Stop Thinking You'll Get Cryptocurrency Donations
May 29, 2023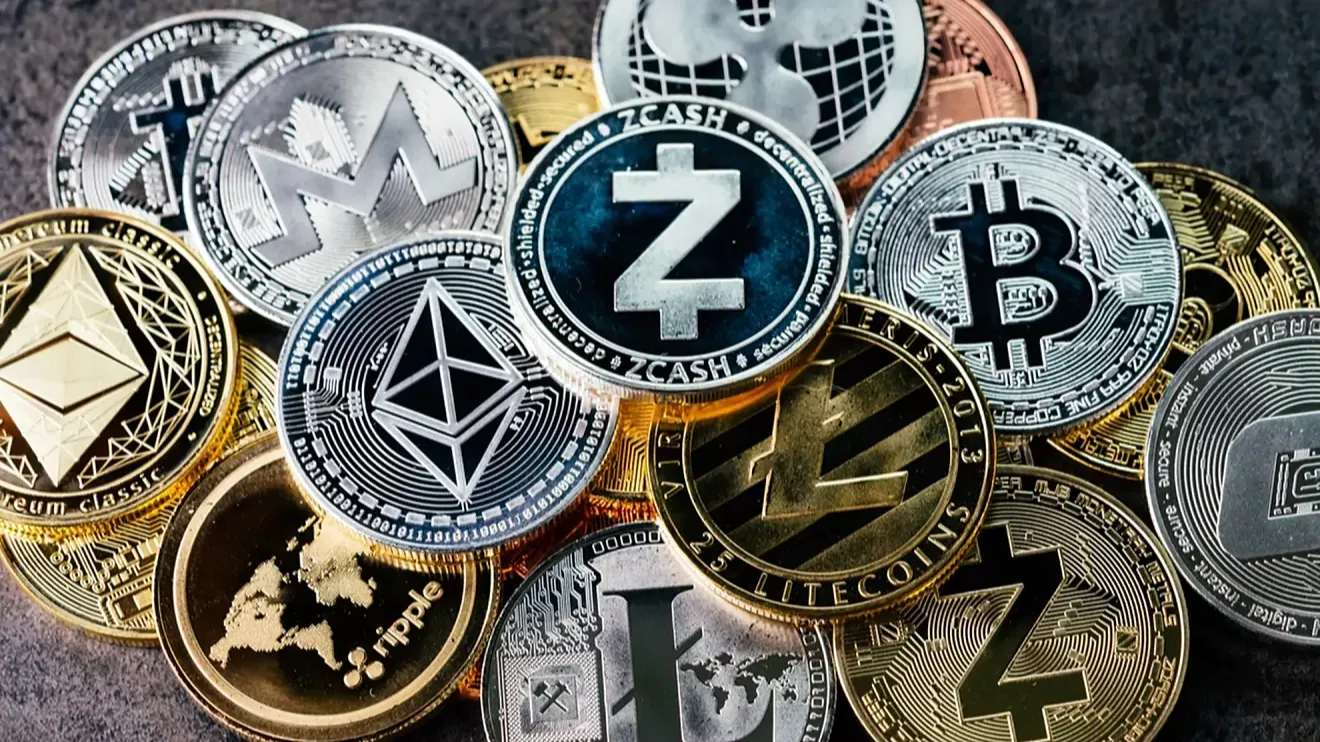 Oh, snap! That's sure a strong headline – but let's be honest about the fact that most nonprofits are never going to see a cryptocurrency donation.
Many nonprofits don't even see a donation come in from stock; however, there are more donation platforms out there now that can assist you in accepting stock, such as DonateStock. Historically, nonprofits often had to engage a local community foundation or investment firm to accept stock donations. However, I remain firm on my view that cryptocurrency is not the next big thing for nonprofits. Let's look at a few quick issues with cryptocurrency donations:
1. It's an unreliable and unlikely gift
Digital currency is an unregulated and unreliable source of funding – and there are numerous types of cryptocurrency. They all operate differently, so unless you intend to spend a lot of time educating yourself – I say you pass on the cryptocurrency bandwagon. If your donors aren't telling you they want to donate using crypto, don't investigate it. Hanging a banner on your website that says "Now accepting cryptocurrency" will not have donors lining up to give. Fundraising is relational, and if someone wants to give you cryptocurrency, then use a third party to process the donation into cash.
2. It's super risky!
Recently Wikipedia (Wikimedia Foundation) stopped accepting cryptocurrency donations due to the impacts of cryptocurrency and the fact that only 0.08% of their annual revenue came from crypto donations. Many other nonprofits and companies no longer accept crypto as a payment method due to the volatility and unknowns associated with a digital currency.
3. It's "dirty money"!
Cryptocurrency is not good for the environment. It takes a lot of electricity to mine for cryptocurrency, so if your organization is focused on environmental sustainability, taking bitcoin would be counterintuitive to your mission – and the same as putting your investments into the oil and gas industry. According to a Business Insider article, 35.4% of bitcoin mining occurs in the United States, resulting in 40 billion tons of carbon dioxide being produced and about 37 kilotons of electronic waste annually.
In 2021, there was a total of $70 million in cryptocurrency donations, yet total philanthropic contributions were $471 billion. Therefore, crypto made up approximately 0.01% of charitable giving.
So don't spend time chasing this digital currency craze – focus on building strong relationships with donors, improving your messaging, and sharing the impact of your programs. If you get a $1 million donation of cryptocurrency unprompted, feel free to write me and let me know that I was wrong – but the numbers don't lie, and neither do I, by saying that digital currency is not worth your time and resources at this time.
Stay connected with news and updates!
Join our mailing list to receive the latest news and updates from our team.
Don't worry, your information will not be shared.
We hate SPAM. We will never sell your information, for any reason.